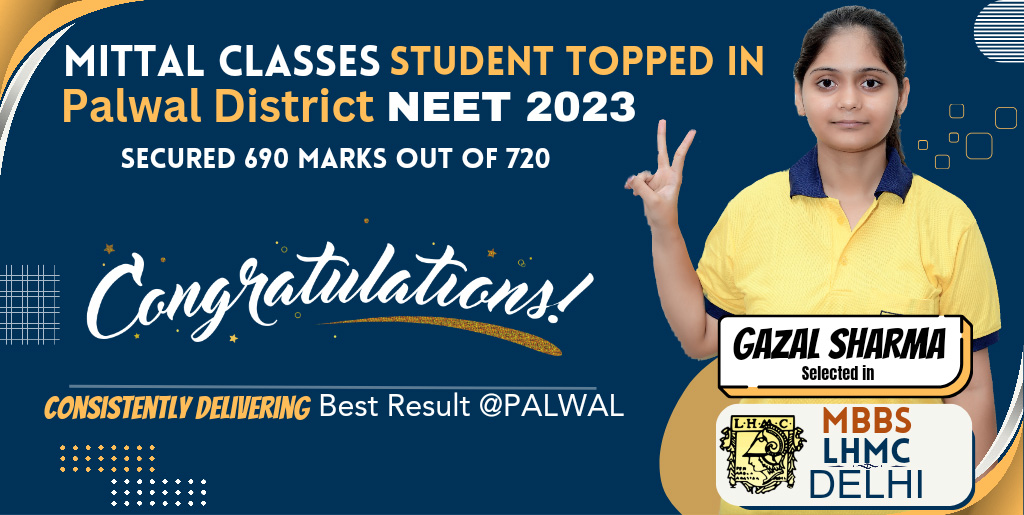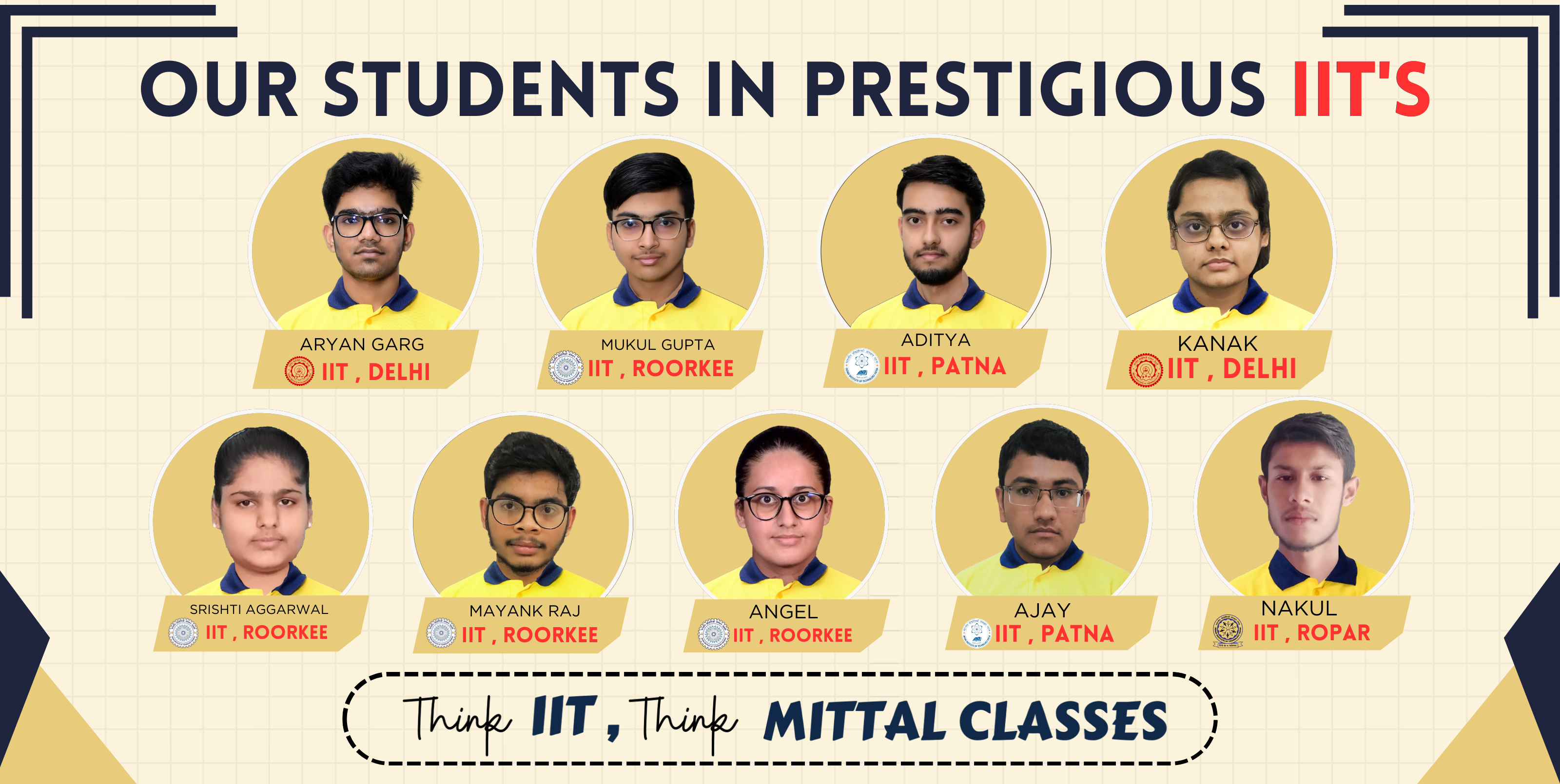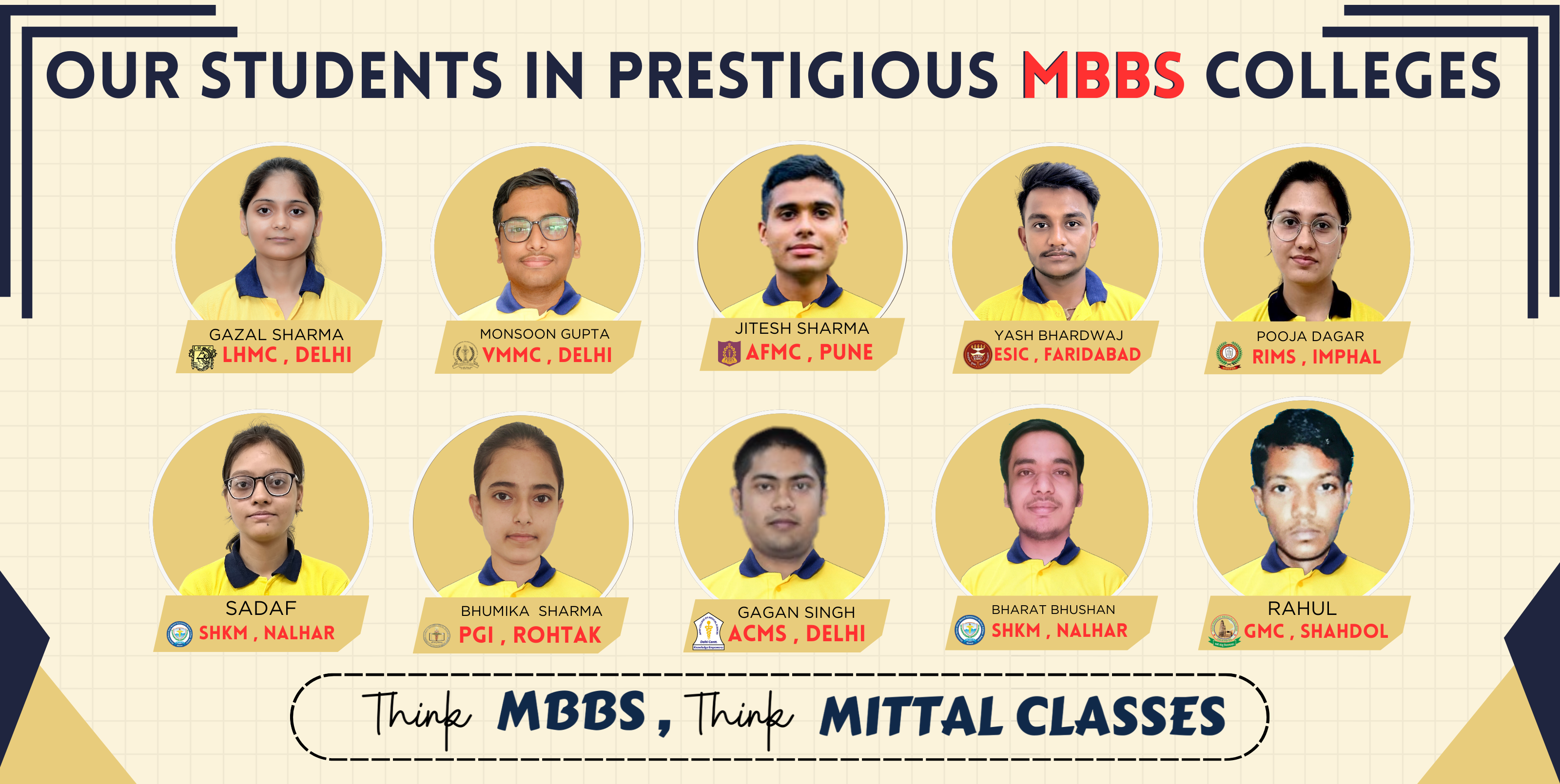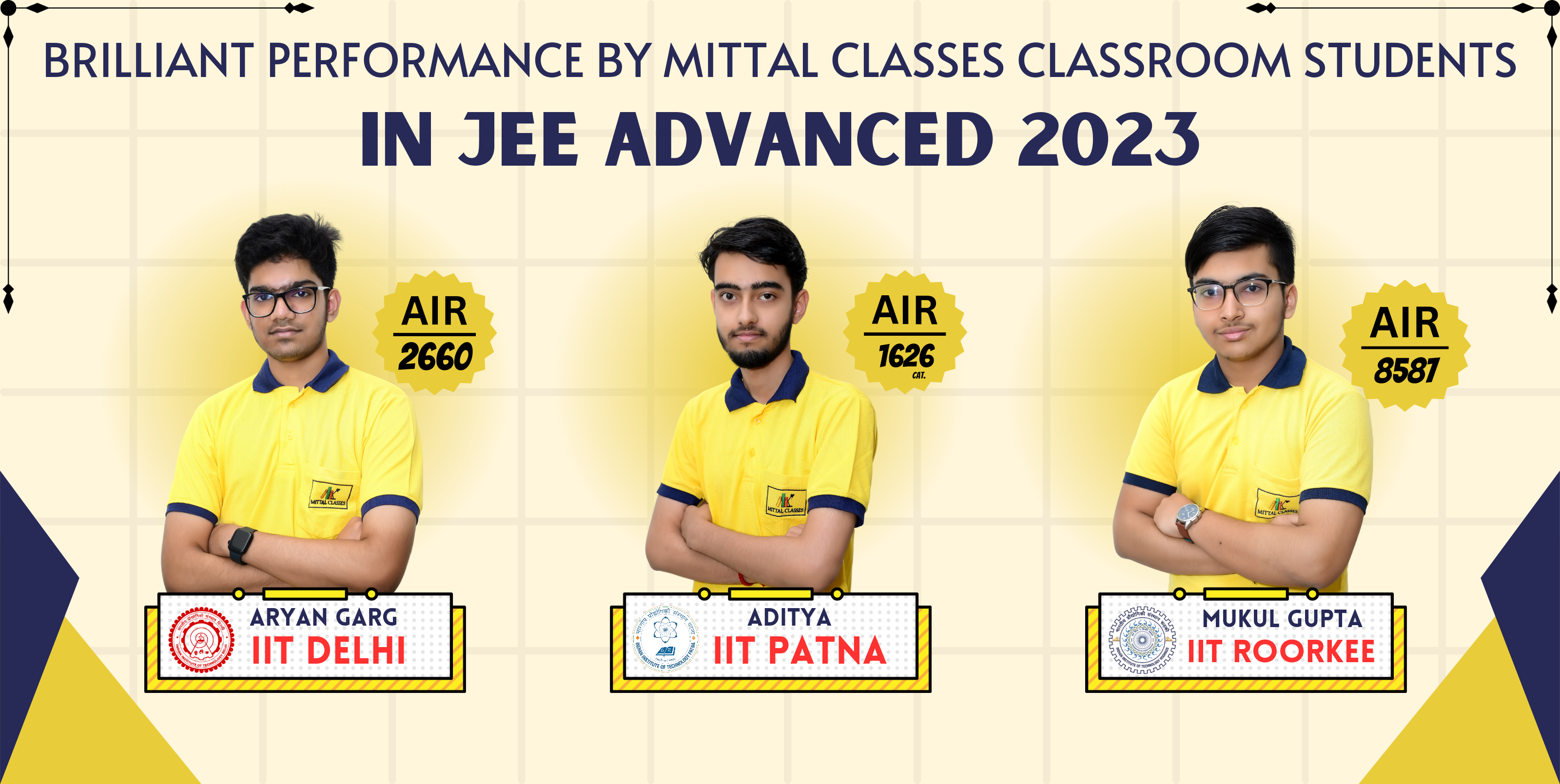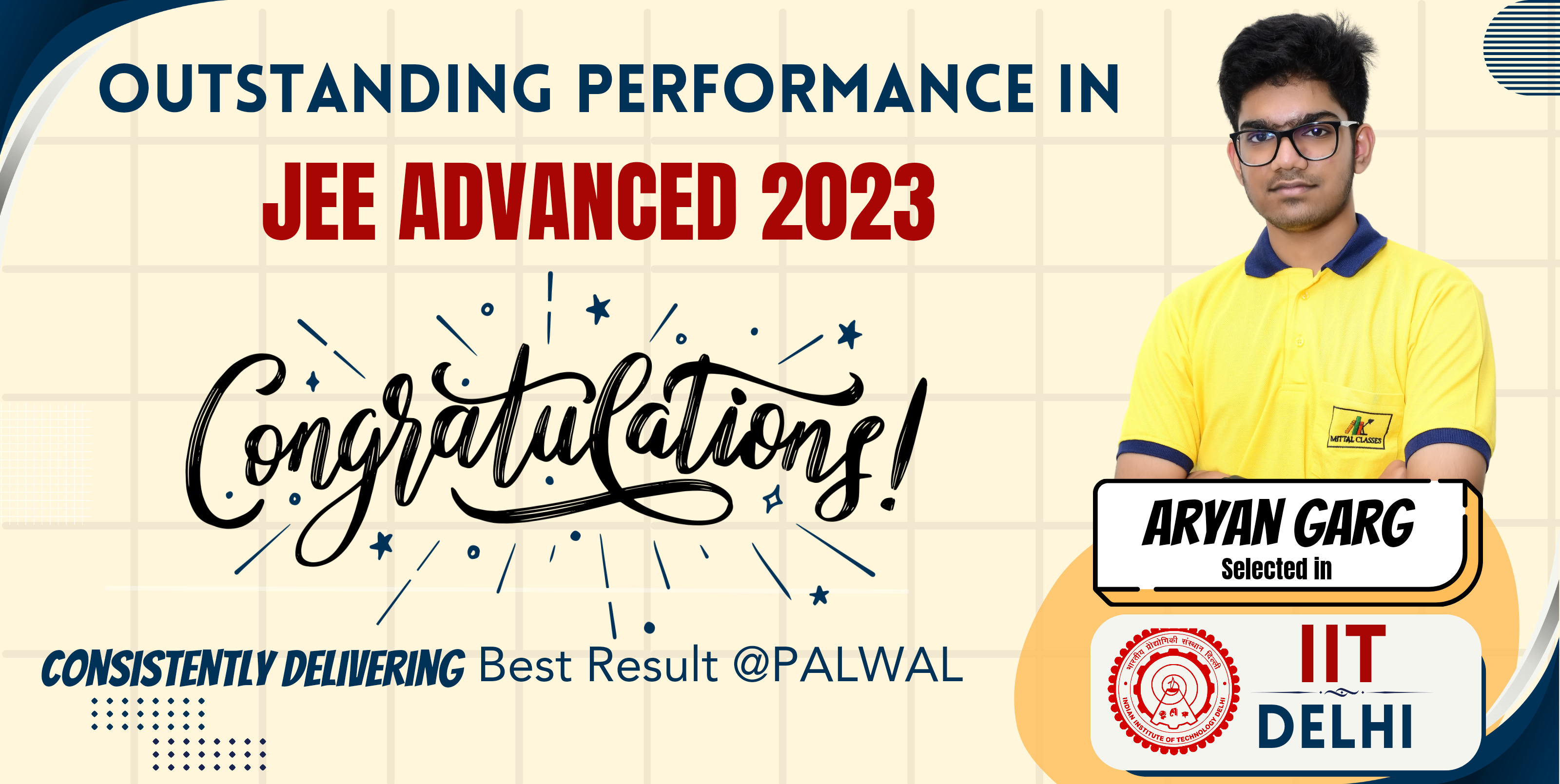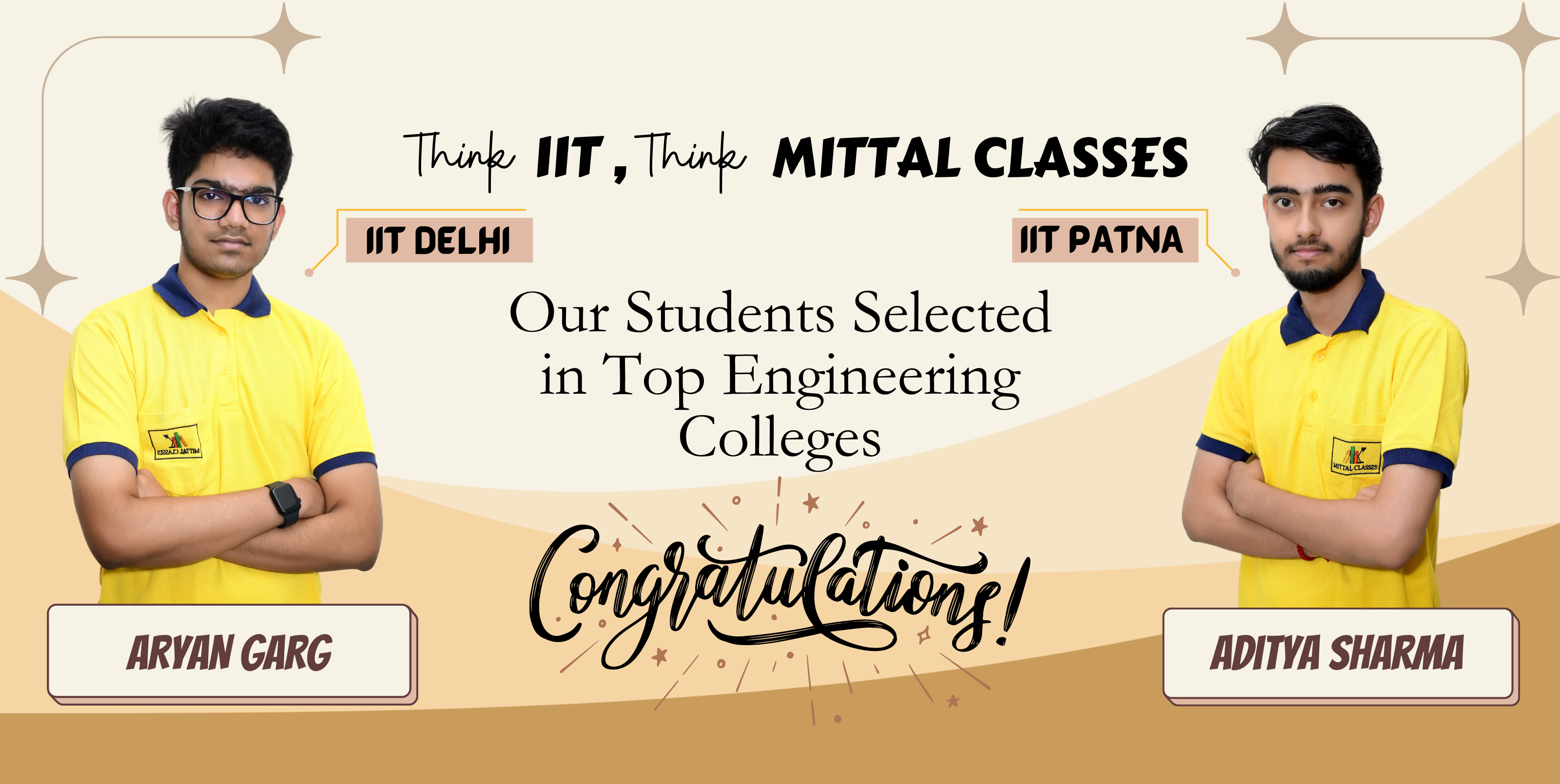 Journey From
Ordinary to Extraordinary
MSAT is for JEE/NEET/NTSE/Olympiad/KVPY aspirants who want to be successful in taking admission in the prestigious Engineering and Medical institutions of our country. MSAT develops your analytical skills of an application-based approach. An aspirant will receive Career Guidelines from experts after the test to know the various options that await you. MSAT score will help you to get up to 100% scholarship at the time of admission in classroom program at MITTAL CLASSES.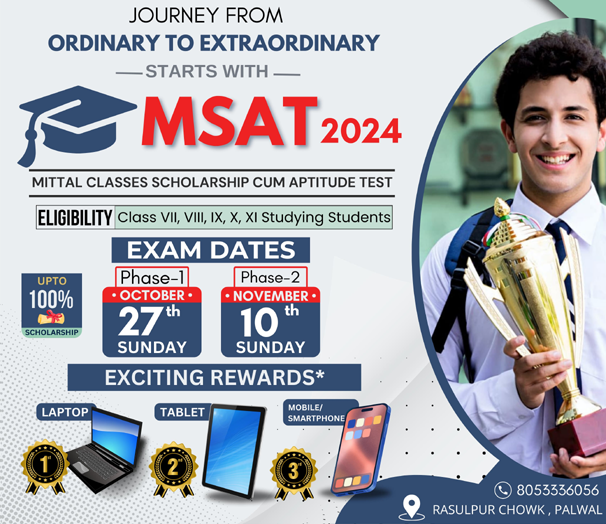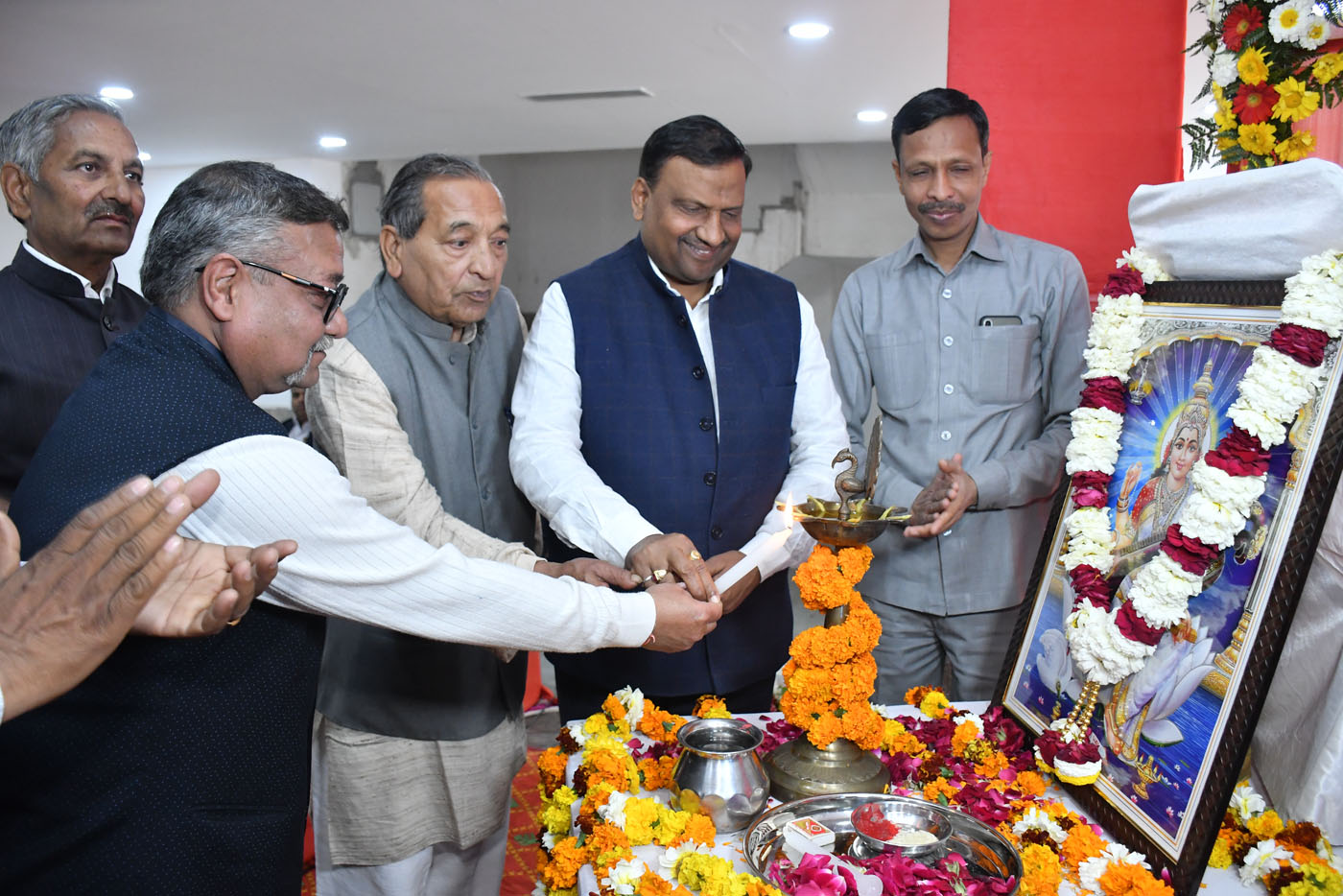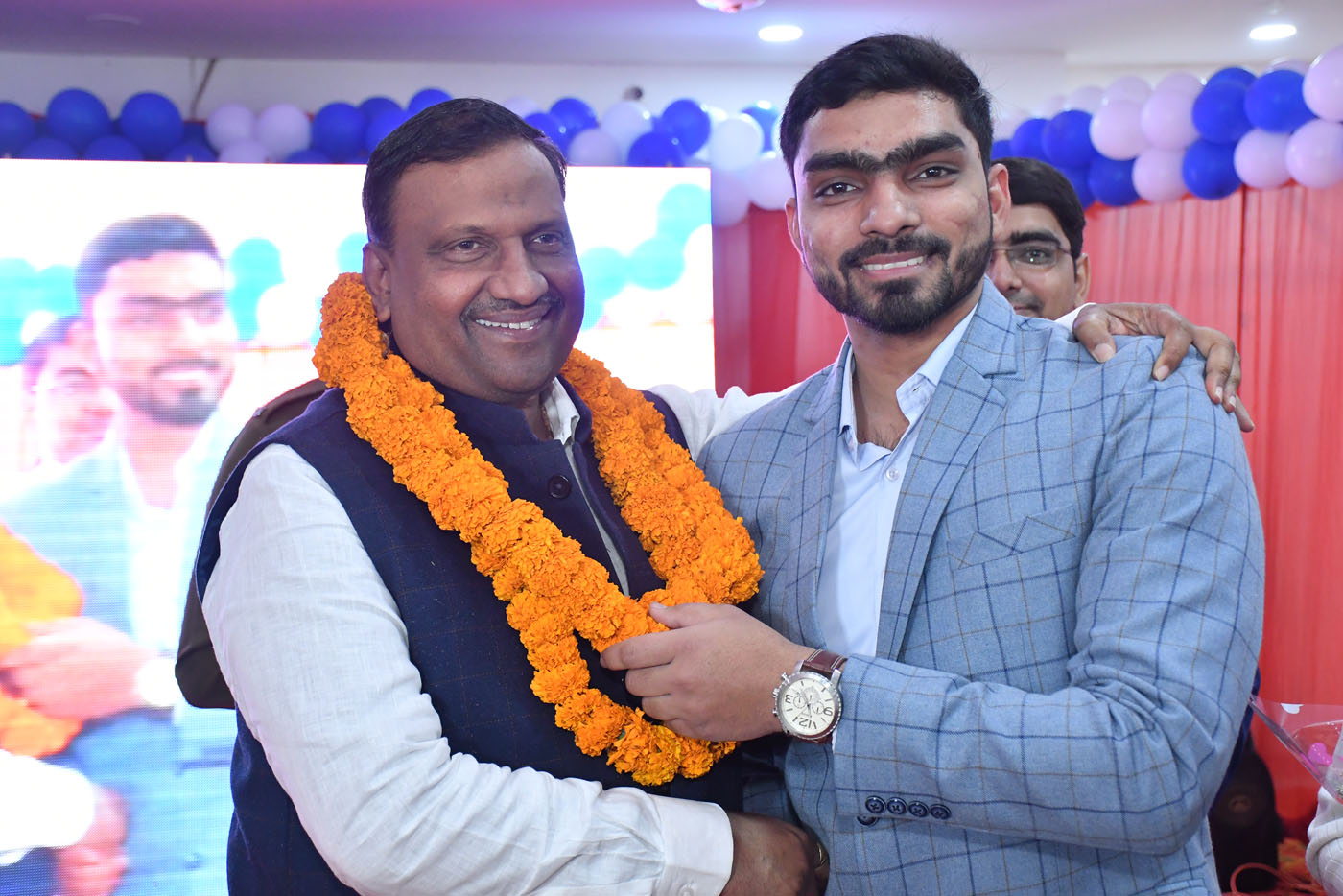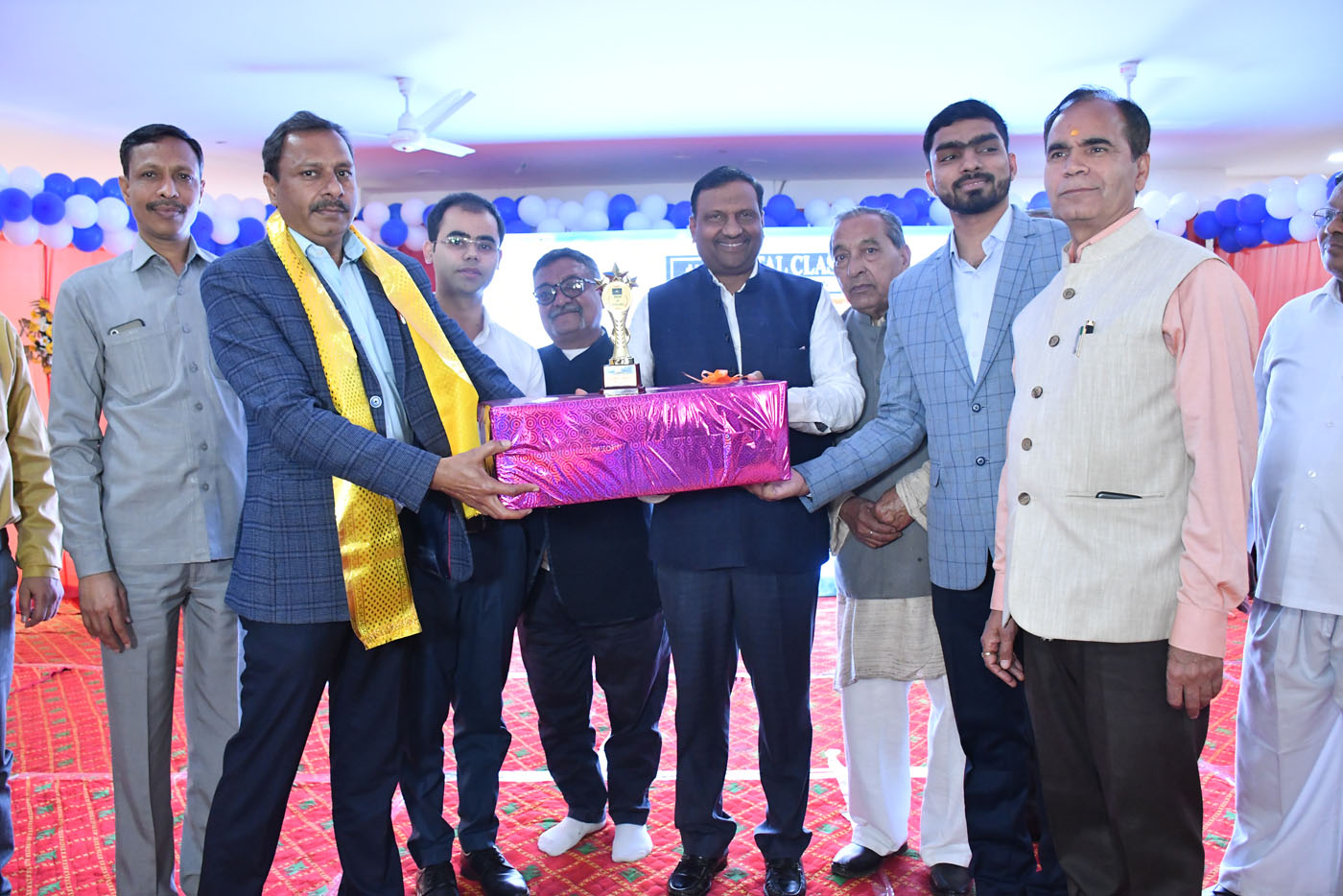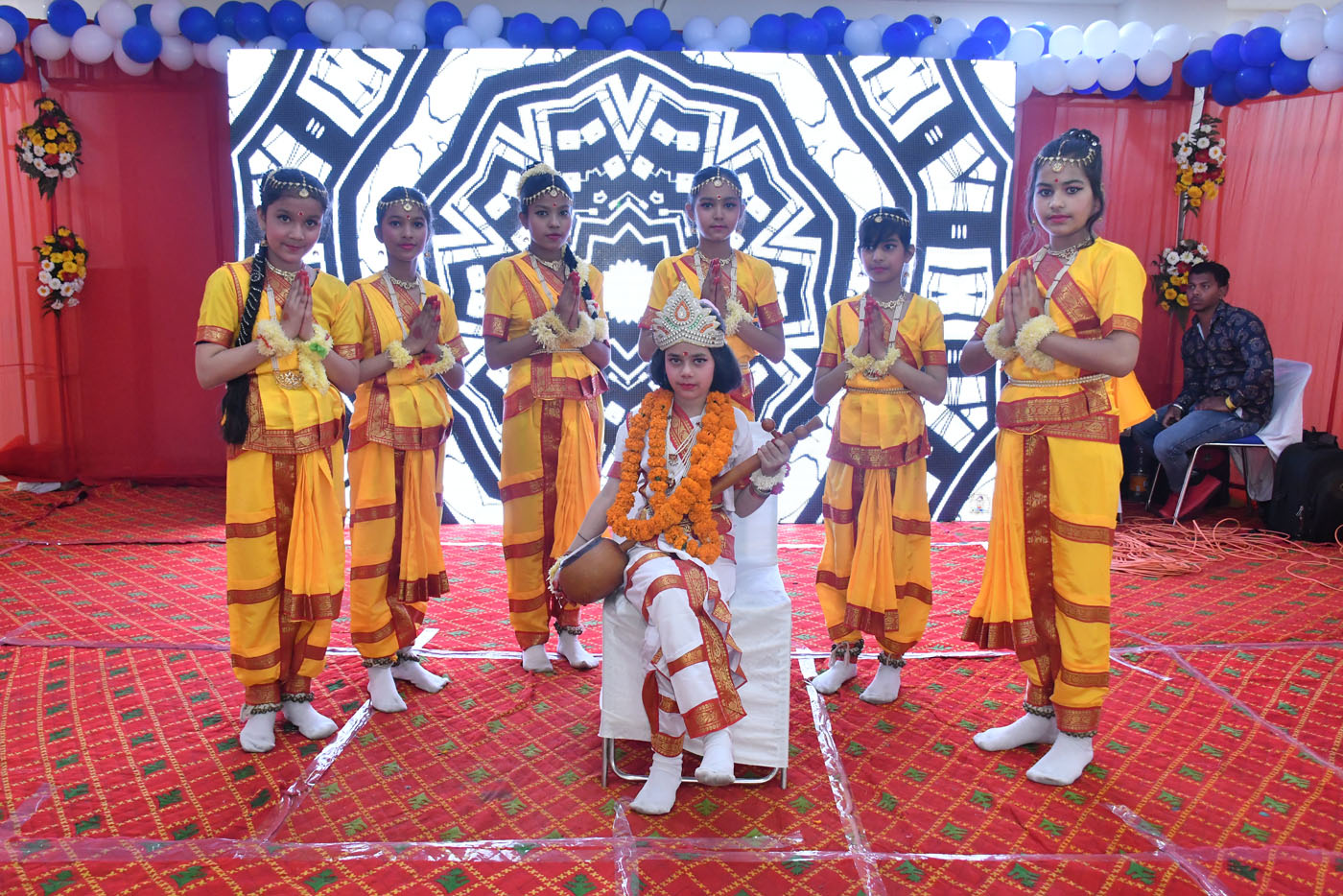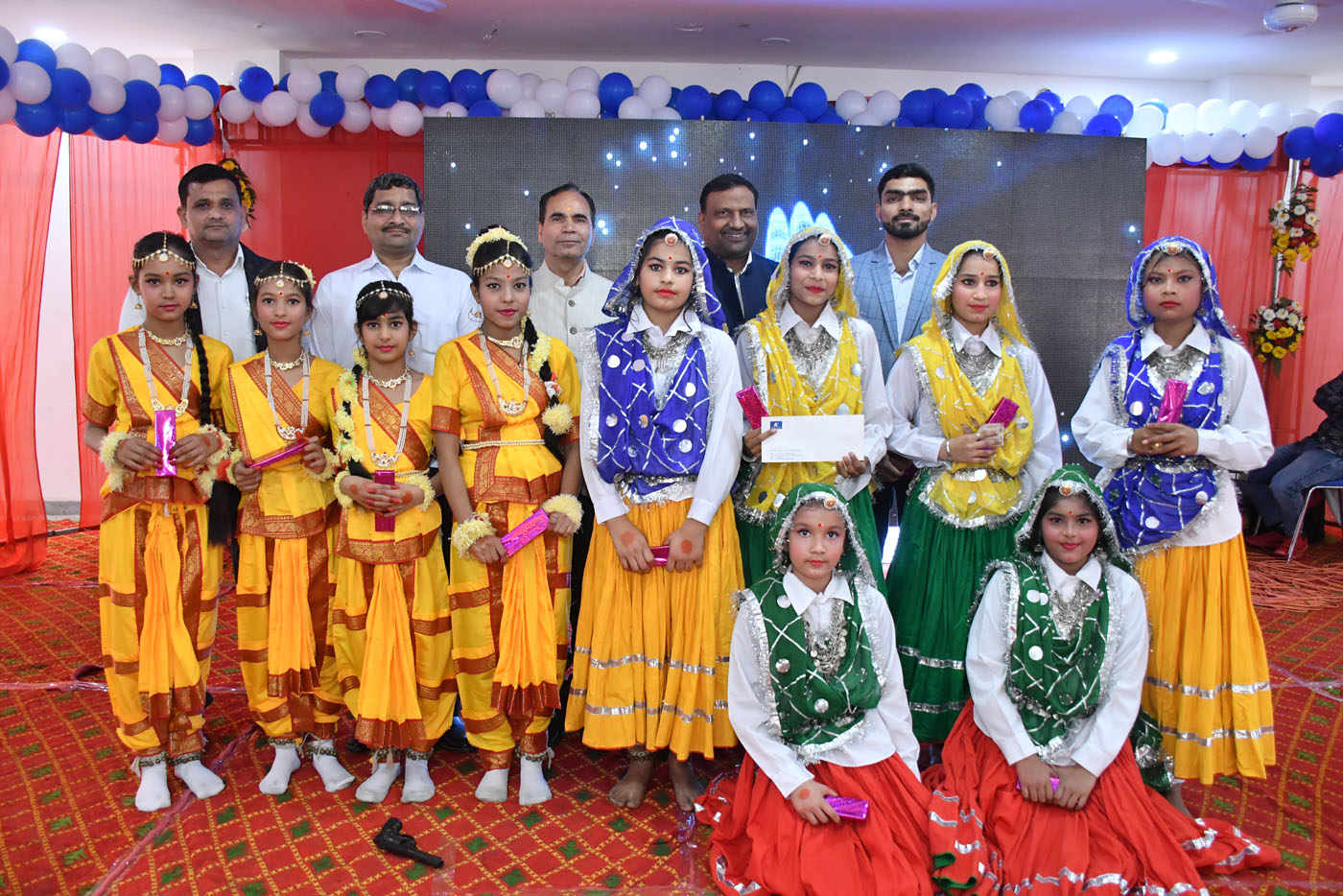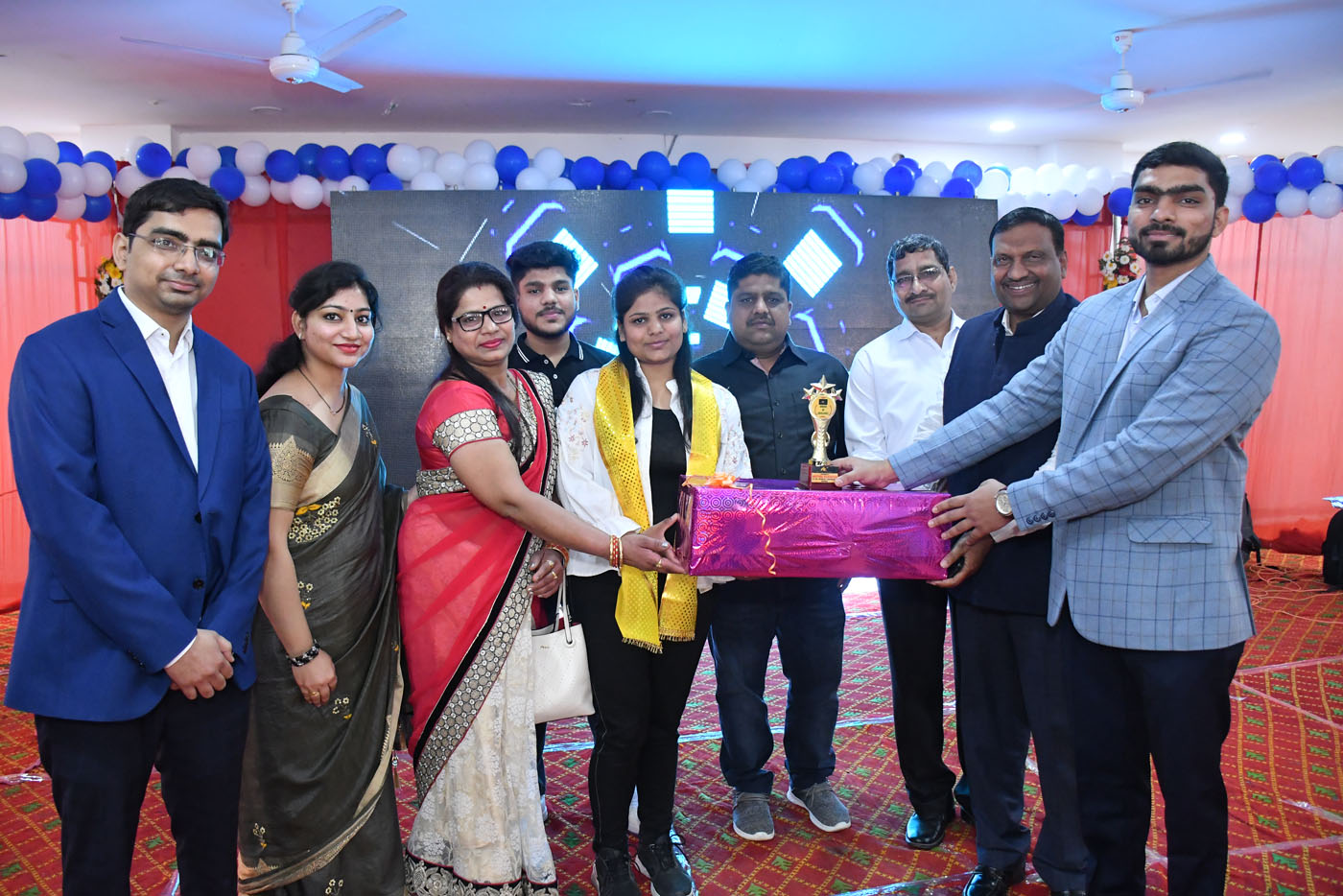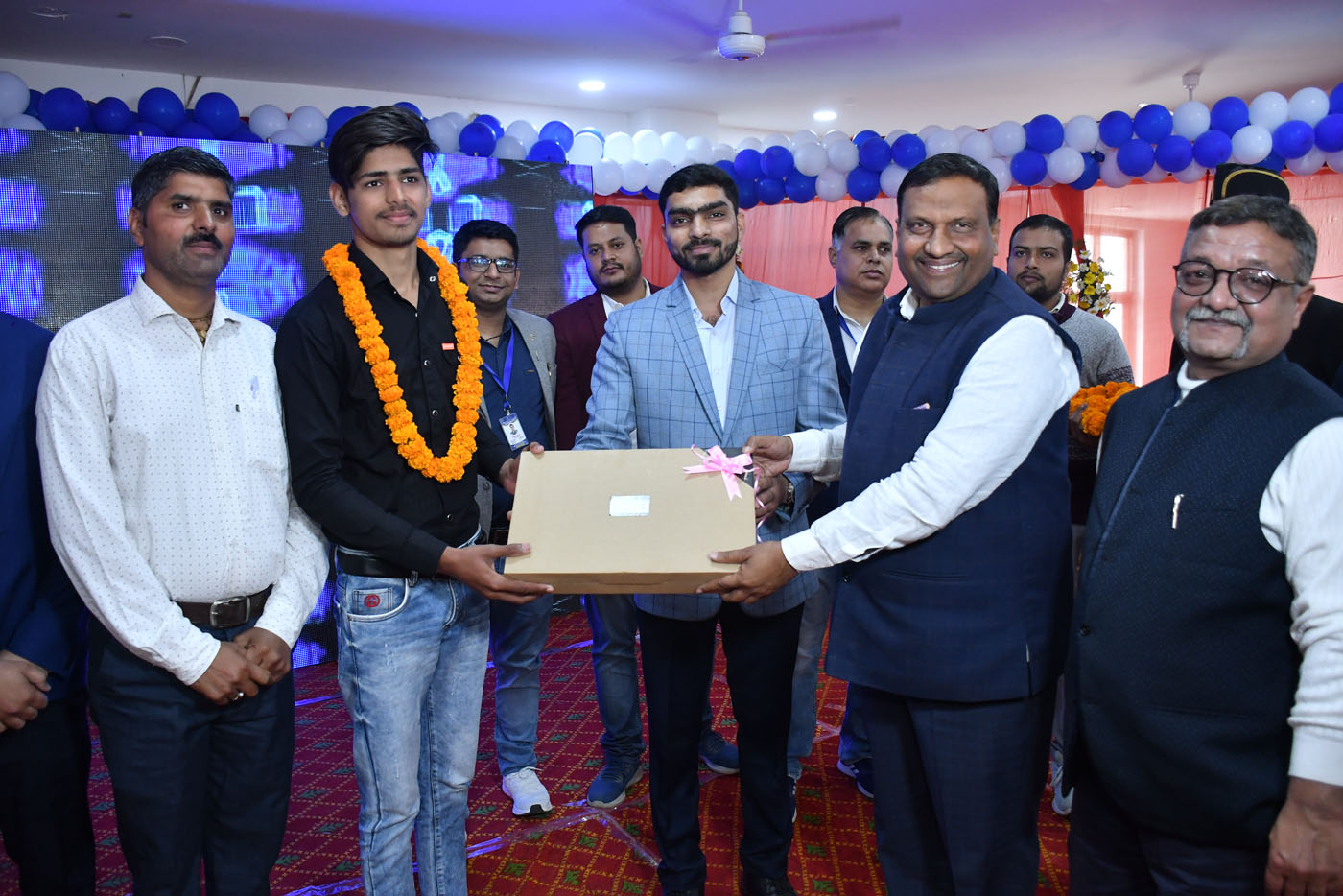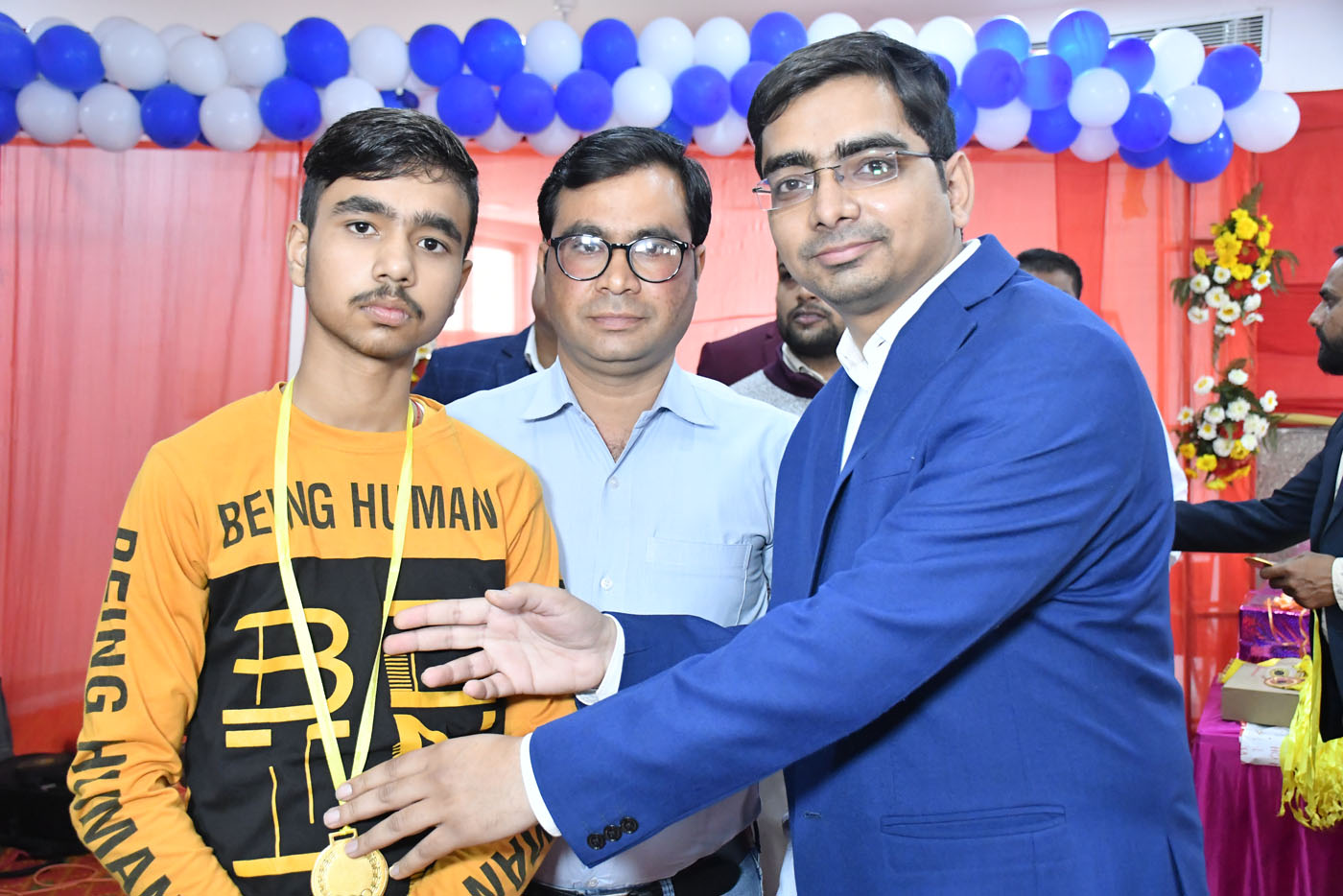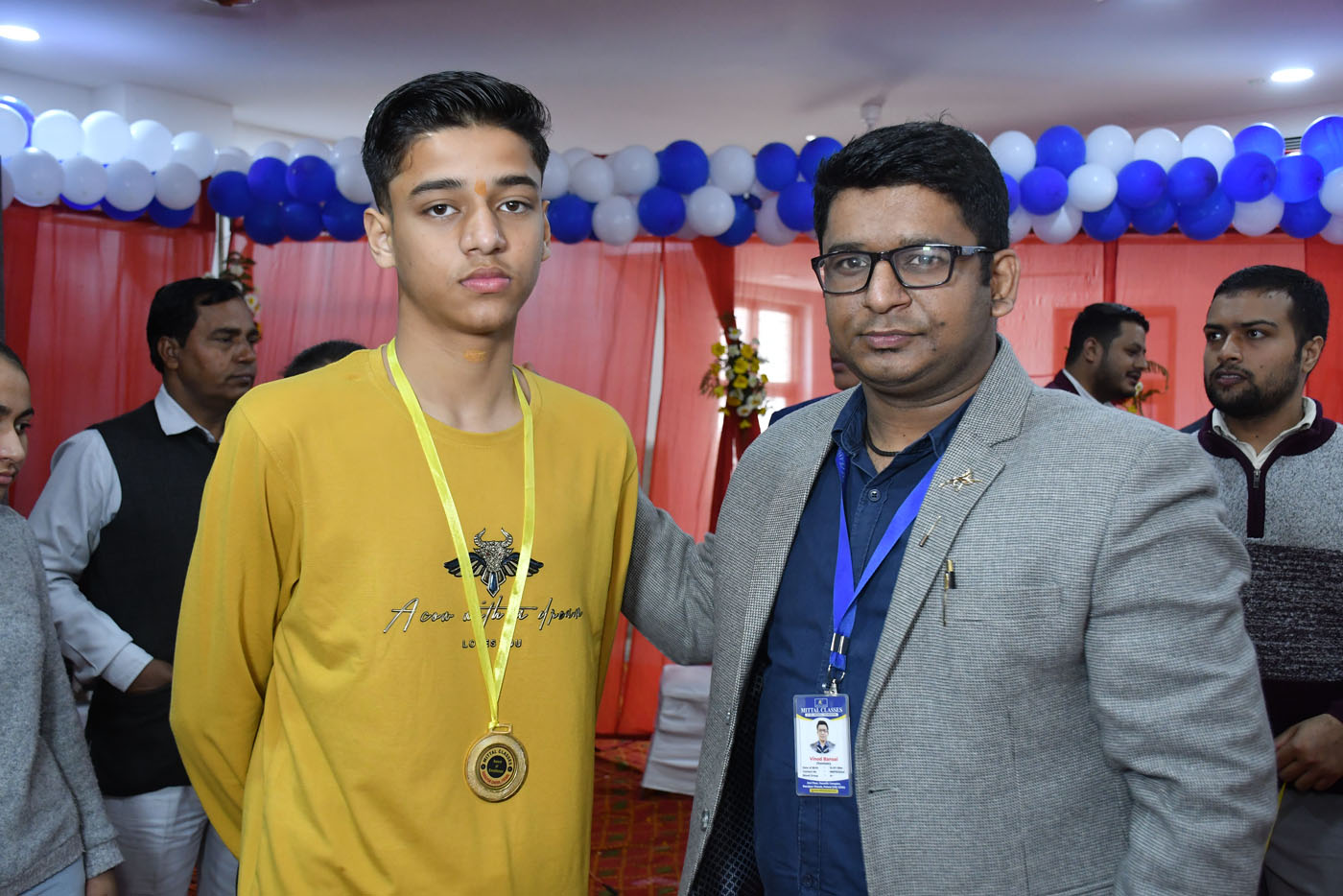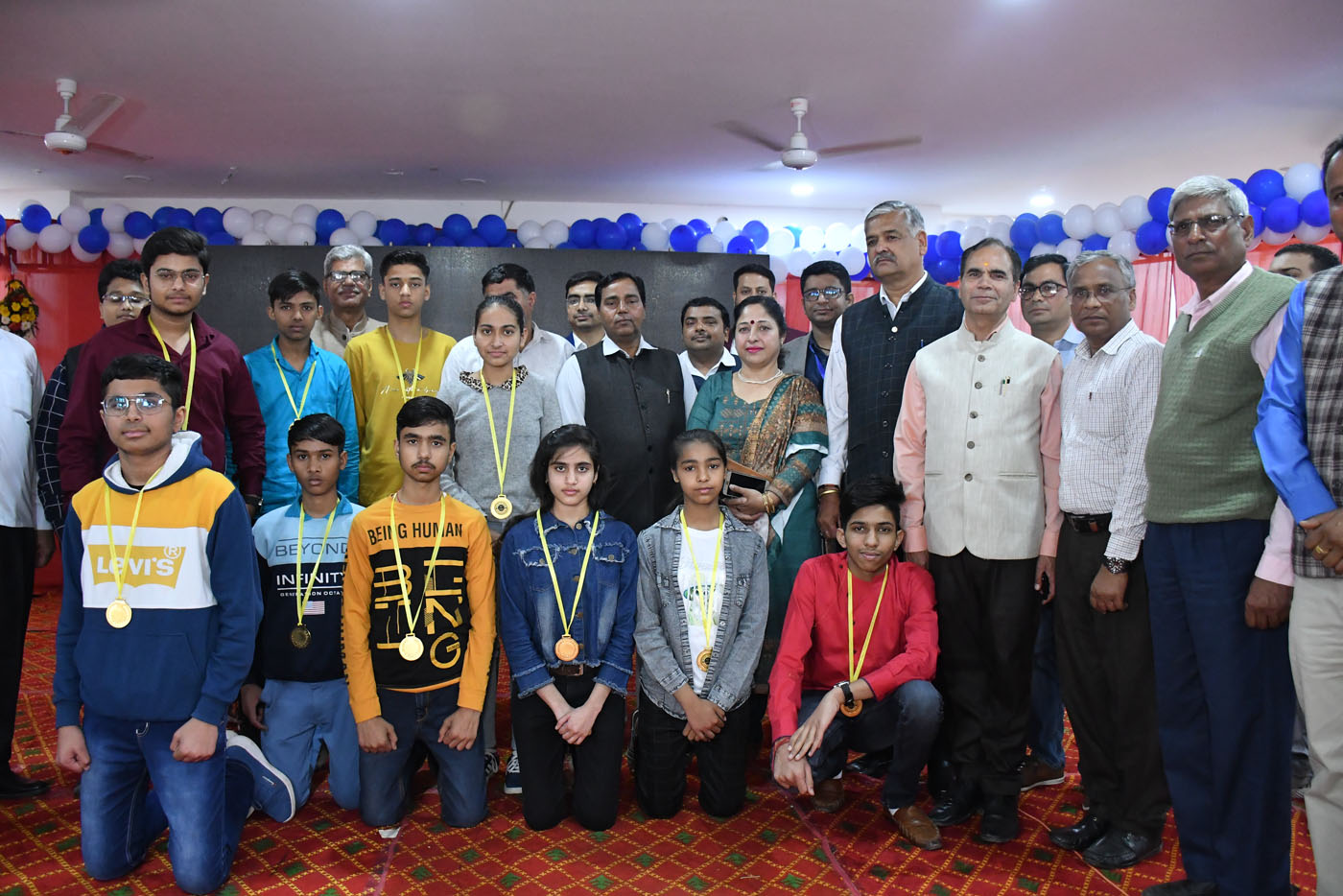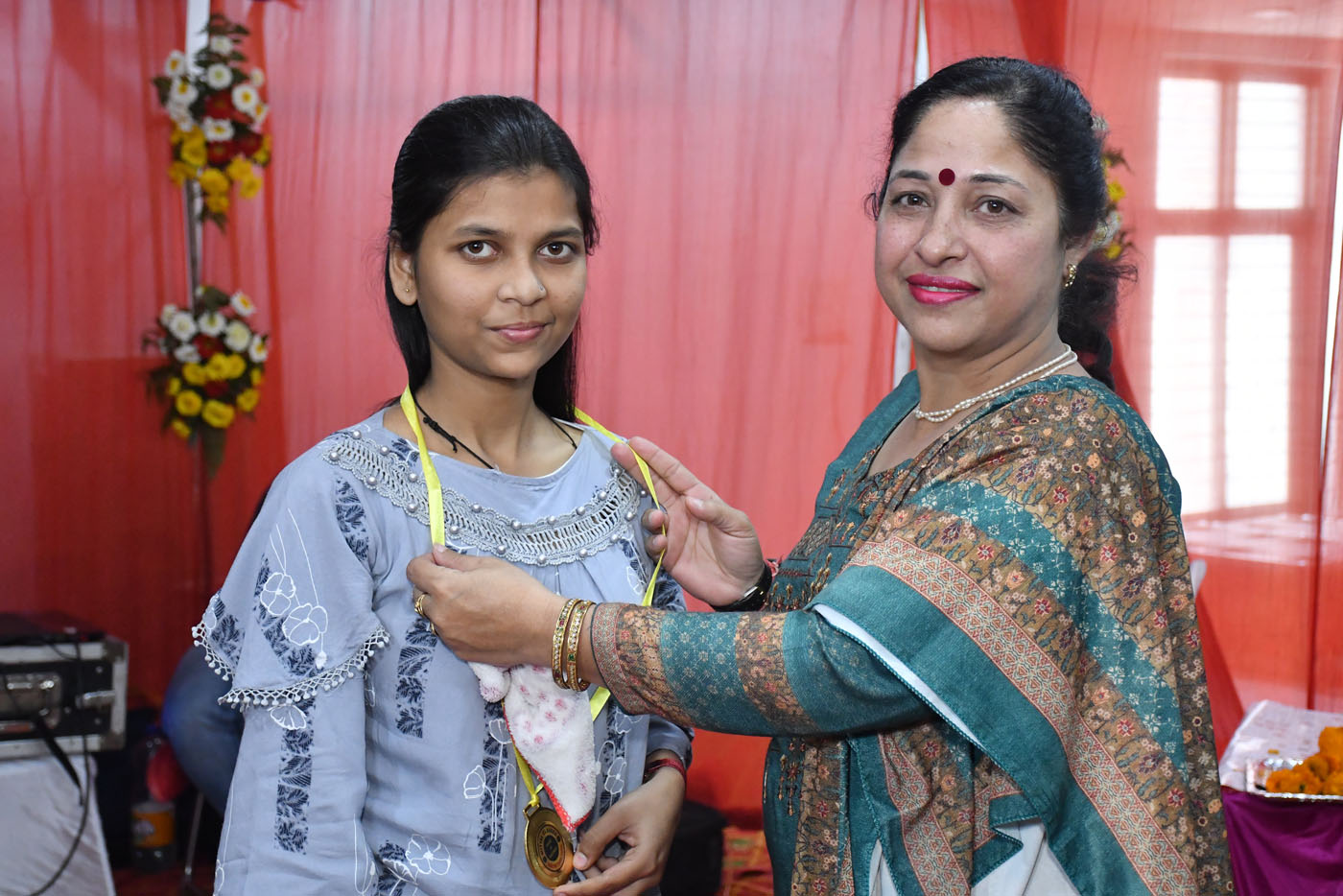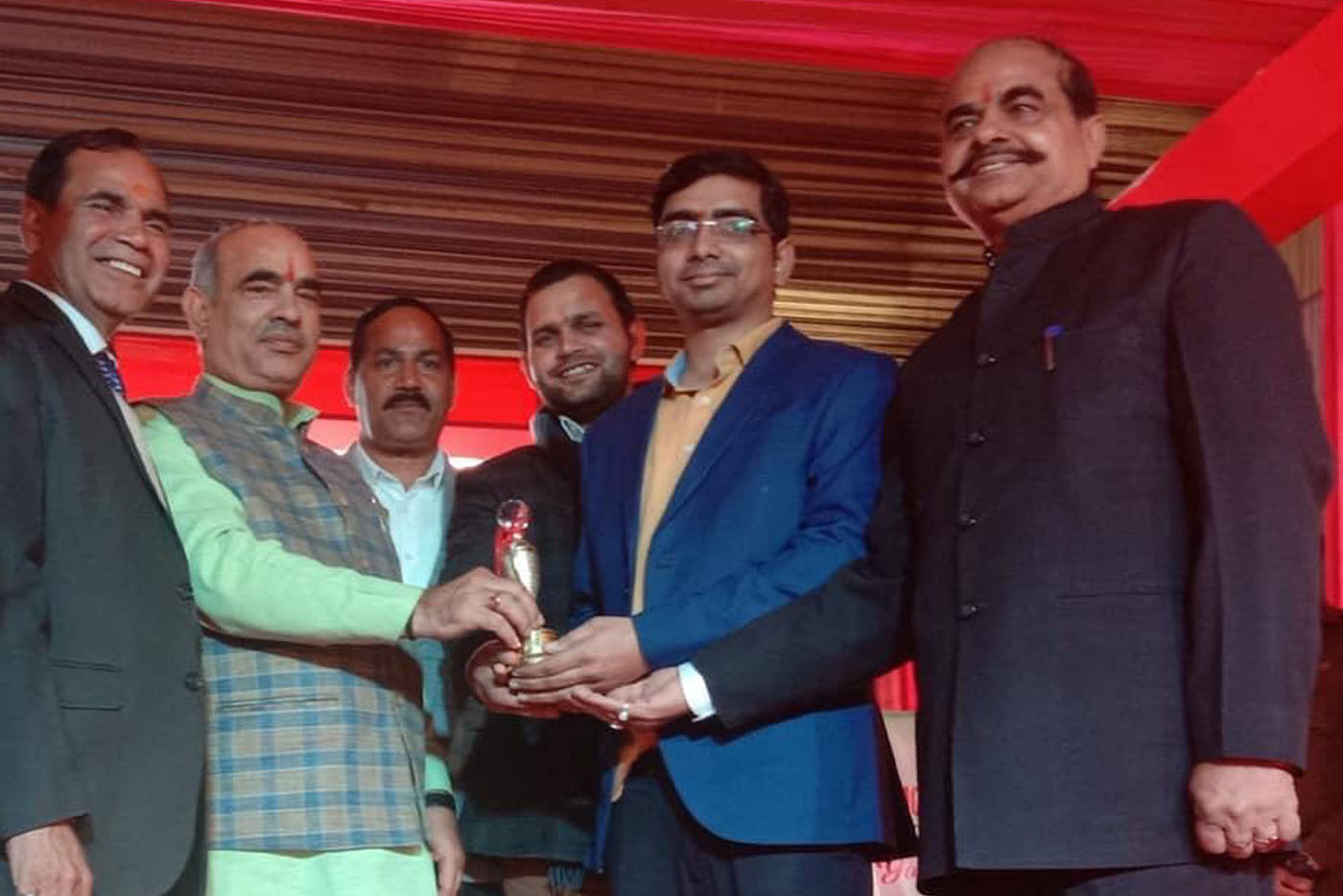 Hi everyone, I am Kanak Sharma, a student of MITTAL CLASSES Palwal & currently studying at IIT DELHI. I started my JEE preparation in 2019 with MITTAL CLASSES as my coaching institute. My journey of JEE was no less than a roller coaster ride with all its ups & downs that I could overcome just because of the support of my mentors.
We had regular classes & tests conducted even during the COVID Period & this was very important as consistency certainly plays a great role in this exam. During the Test series, regular doubt classes & Test discussions after every test were conducted for us in which each question of the test was clearly discussed with concepts related to it. This helped me a lot in knowing my strong & weak points.
Many times, I used to feel low, but my teachers never doubted my potential, & it was their trust that put me up after each downfall. Especially in Physics where I was not very good initially but improved a lot with the help of Pawan Sir. Also, I received an enormous amount of cooperation from Gaurav Sir. He often used to ask if I was facing any issues regarding any subject, Test schedules, or any faculty & worked on them accordingly. All this eventually led to a fruitful result of my selection in IIT Delhi & I owe this success to Mittal Classes.

Hello Guys! I am Mayank Raj a student of the IIT-JEE batch at MITTAL CLASSES. Currently, I am pursuing my B.Tech from IIT ROORKEE.
I am very thankful to all my teachers. All the teachers here are quite hardworking and helpful. Initially, when I joined MITTAL CLASSES my Mathematics was weak but I improved a lot with the help of Gaurav Sir. We had our weekly test every week which helped me to know my weak areas and to work upon them. Due to this, there was a competitive environment which helped to do better and better. All the teachers always tried to help in every possible way. I am very much thankful to have such an amazing teacher for guiding me, and inspiring me to achieve my goals.

JITESH SHARMA
Armed Forces Medical College, Pune
JITESH SHARMA, NEET 2021 Score – 661, All India Rank-2512
Selected in: - Armed Forces Medical College, Pune
Hi everyone, I am Jitesh Sharma, a student of MITTAL CLASSES PALWAL I joined this institute as a dropper in the academic year 2020-21. I would really like to thank MITTAL CLASSES and the teaching faculty of this institute for their excellent support and motivation the guidance and counseling sessions taken by teachers not only motivated me but also gave me the confidence to do hard work. Study materials, notes, and question papers given by the institute were very helpful. The last test series conducted by the institute was just like a boon for me to get prepared for the final NEET and to overcome the stress of it. I would highly recommend MITTAL CLASSES to every NEET and JEE aspirant.

Devesh Dixit
The IIIT ALLAHABAD
Hi… I am Devesh Dixit a student of 'The IIIT ALLAHABAD' IT Branch.
I am a proud student of "MITTAL CLASSES". There I learned all the necessary education skills and gained knowledge to sustain myself in the JEE Competition. Here all faculties are well qualified and their teaching pedagogy is very good.
They helped me a lot in bringing out the best in me. I have secured 100 %ile in Physics with an overall NTA Score of 99.41 %ile in JEE Mains 2022. At last, It is a kind of institute that every student would like to be in.
To sum up, I am thankful to "MITTAL CLASSES" to help me move closer to my dream college.

Srishti Aggarwal
IIT ROORKEE
My name is Srishti Aggarwal. I joined "MITTAL CLASSES" in my drop year for the dropper classroom program. I must say that my decision to join the "MITTAL CLASSES" program really paid off as I got admission to IIT-Roorkee. I must say their teachers are real Guru's and mentors. They supported me throughout my JEE preparation journey. Regular doubt-solving sessions helped me strengthening my weak points. Study material is also one of the best and updated as per JEE pattern. All teachers worked very hard. The test series of MITTAL CLASSES is identical to the real JEE exam pattern which helped me a lot before appearing for the final exam. MAITS built my confidence too. I must say that students who want to crack JEE or NEET must join MITTAL CLASSES and prepare with the best educators.

My name is Shivansh Bhardwaj. I joined MITTAL CLASSES for my IIT-JEE exam preparation and I qualified for JEE(Main & Advanced) in 2020. I got my favorite engineering branch at Delhi Technological University(DTU). I want to thanks all the teachers at MITTAL CLASSES for my success. During the lockdown period, when everyone was depressed and worried about exams, teachers especially Gaurav Mittal sir boost my confidence and helped me to focus on my preparation. All my doubts were cleared regularly by the teachers. Tests and discussions sessions were very helpful during revision. MAITS gave me good confidence before appearing in the final exam. I would like to say my juniors must-visit MITTAL CLASSES for JEE & NEET preparation.

Suraj Singh
NIT KURUSHETRA
My name is Suraj Singh. The institute supported me a lot and I want to give credit to management who provided all the required facilities and to faculties of Mittal Classes who were experts of their subjects. I am grateful to my teachers who taught me and helped me a lot. My teachers brought about the best of my potential, gave me constant support, proper guidance to help me reach my goal. The study material provided at MITTAL CLASSES was very informative and helped me in clearing all my concepts. Amid the lockdown when almost everything was closed, MITTAL CLASSES left no stone unturned in order to ensure that our studies remain unaffected and uninterrupted. Thanks to the team of MITTAL CLASSES for such great support. I would recommend MITTAL CLASSES to every JEE & NEET aspirant.

I am Nakul, Joined Mittal Classes, Palwal for JEE Exam Preparation in session 2021-2022.
In this institute, the faculties are very friendly and dedicated to students. Faculties of this institute are very hardworking and conduct many group debates and doubt sessions which increased my understanding and built my concepts.
The weekly and monthly tests helped me to remove weaknesses and also improve from my mistakes. DPP was also provided to me which helped me very much. DPPs were to the points with related questions that saved my time to practice something other. Teachers' motivation gave me confidence. Finally, I was ranked 2472 in JEE Main Exam and 1353 in JEE Advanced Exam.
Talk to our expert
Download the Mittal Classes APP
* Available for all Android Devices.